Do you ever get a song stuck in your head?  Like really stuck.  That's been my whole morning.  The song "Take Me Home, Country Roads" by John Denver has been on a continuous loop through my mind all day.
According to Vicky Williamson, the apparent British authority on earworms, they could possibly provide a better insight into "involuntary memory retrieval", a concept that Hermann Ebbinghaus was super into in the 19th century.  Like when you smell a baked good and get slapped in the face with memories of Christmas morning.  Or in my case, how the smell of vinegar makes me think of Easter eggs every single time…
Either way, I think it makes a lot of sense.  Because I am jonesing for a trip to the mountains about now.  The love of the mountains was instilled in me from a young age.  My mom and dad always loved going to the mountains, from way back in the seventies and on.

Look at them!  So young.  So innocent.
So I've been in the Great Smokey Mountains in my mind today.  And because of that, I found a fantastic piece on Etsy!  It's sold, but it is still absolutely stunning.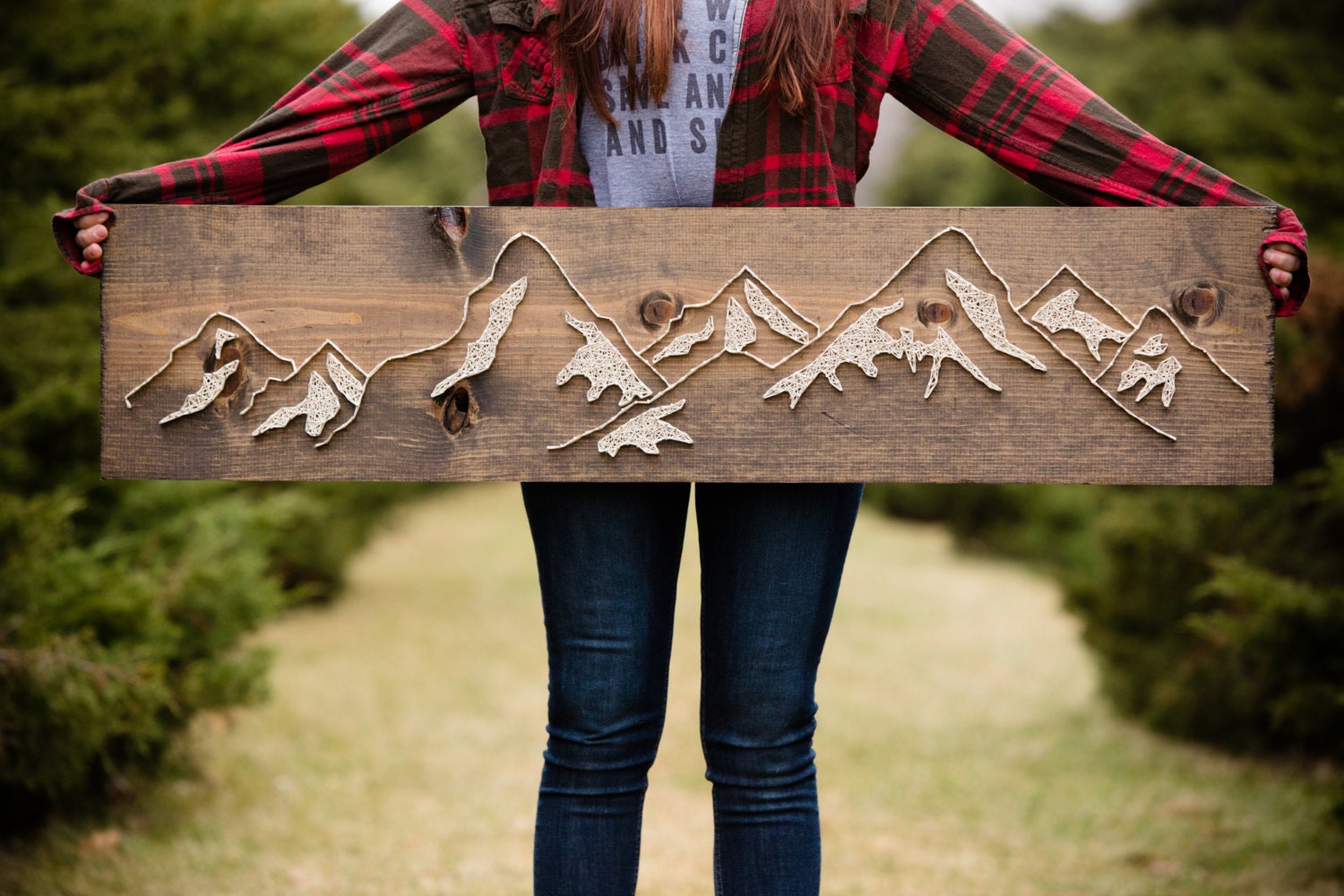 Isn't that stunning?
I know what my inspiration is today.  Now to run with it.  The mountains are calling and I must go.
Please follow and like us: